Halloween in Oahu isn't just about beaches and luaus. Celebrating Halloween can be a lot of fun on the island because of the many activities that take place. You'll find that there are spooky events and attractions on land and on the water. Whether you want family-friendly fun or something a bit more frightening, you'll find it in Hawaii.
Take A Guided Tour Of Oahu
A tour we think you'll love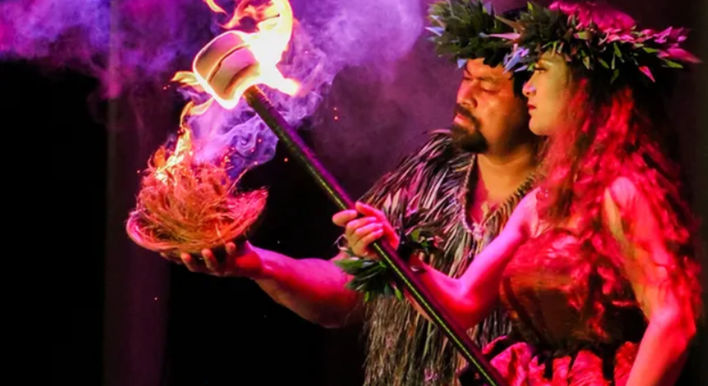 Ka Moana Luau
From $104
View tour
To truly understand what is awaiting you for Halloween in Oahu, you need to get a layout of the island. Aloha Circle Island Adventure can provide you with guided tours so you can learn more about downtown Honolulu, taste some coffee and Macadamia nuts, and even learn about some of the supernatural and spooky things found around Oahu. Who knows, there may be some spooky surprises along the way, too.
Various ghost tours will also introduce you to a haunted plantation or two and show you some of the spooky festivities happening around the island.
Explore The Pumpkin Patches
Celebrating Halloween is a lot more fun when you have a pumpkin as décor, whether it's in your home, your condo rental, or your hotel room. You'll need to find a pumpkin patch to shop for the perfect pumpkin, and plenty of patches are around.
Aloun Farms Pumpkin Patch

The Annual Great Pumpkin Festival

Mari's Garden

Waimanalo Pumpkin Patch
Once you have your pumpkin, be sure to check out the Halloween activities in Oahu that allow you to have a bit more fun.
Find some pumpkin carving contests around the island that take on a creative spin so you can enjoy Halloween. For kids, they can carve or decorate a pumpkin. The University of Hawaii at Manoa is known for its kid-friendly contest. There are even scuba diving clubs that offer underwater pumpkin carving.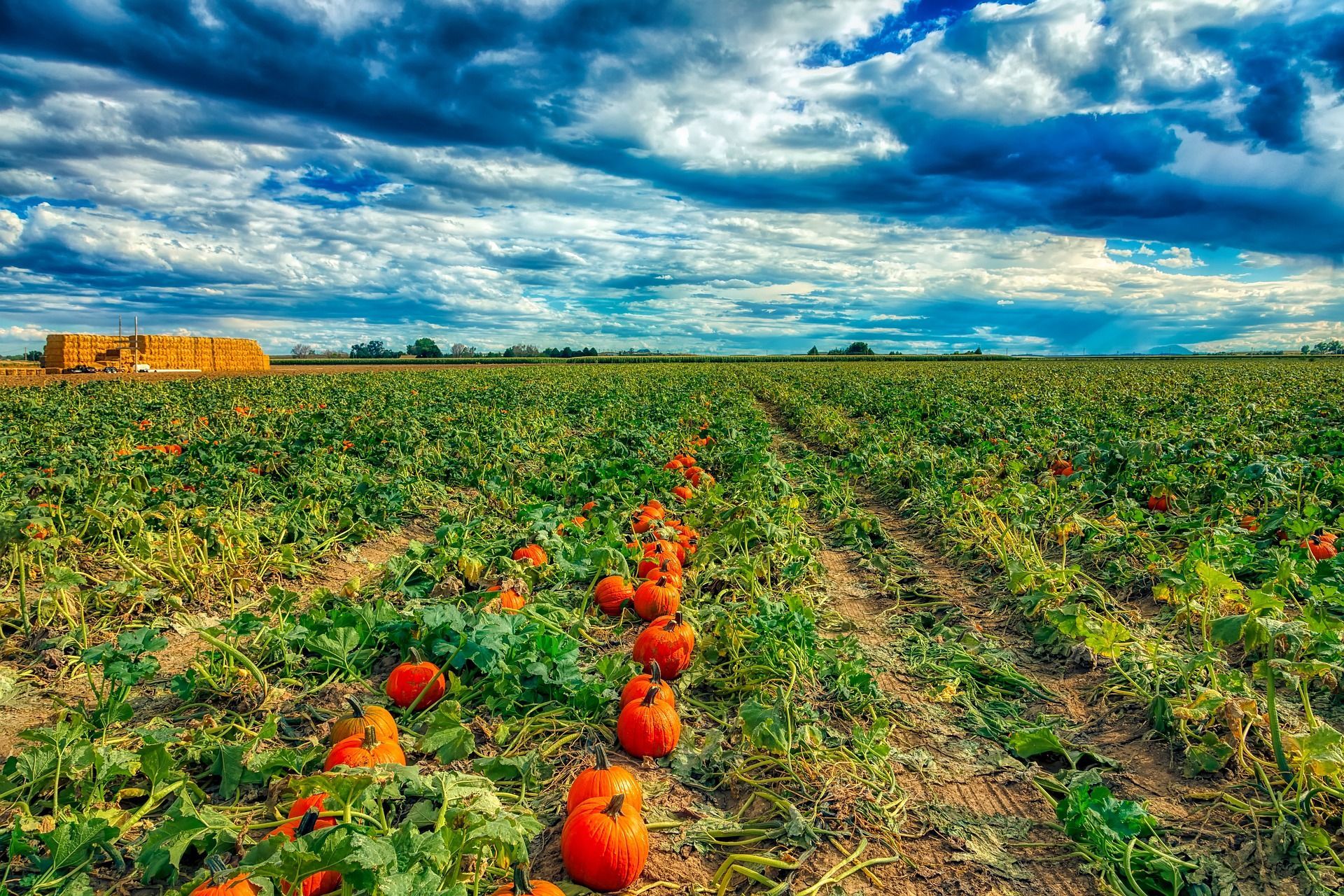 Do Some Trick Or Treating
It's hard to celebrate Halloween without candy, especially if you're a kid. That means that you need to know where to take the kids to trick or treat. While you may want to find a neighborhood to trick or treat in, the easiest way to get the most candy is by finding a local event.
Fangtastic Fest

Windward Mall

Hawaii Convention Center

Kapolei Marketplace

Kahala Mall
Be sure you find out the day and time to trick or treat at these Halloween events, as it's not always on October 31.
Adult trick or treating is also an option in Oahu. The treats may be in the form of candy, alcoholic beverages, or even cards for music downloads.
Check out these Halloween events:
Halloween at the Hyatt (the theme changes annually)

Halloween Fundraiser at Honolulu Club

Hallowbaloo Music & Arts Festival

Paradise City at Hard Rock Café Honolulu
Waikiki Halloween parties are always popping up. Check with the concierge at your hotel/resort to see about any other festivities that they may know about.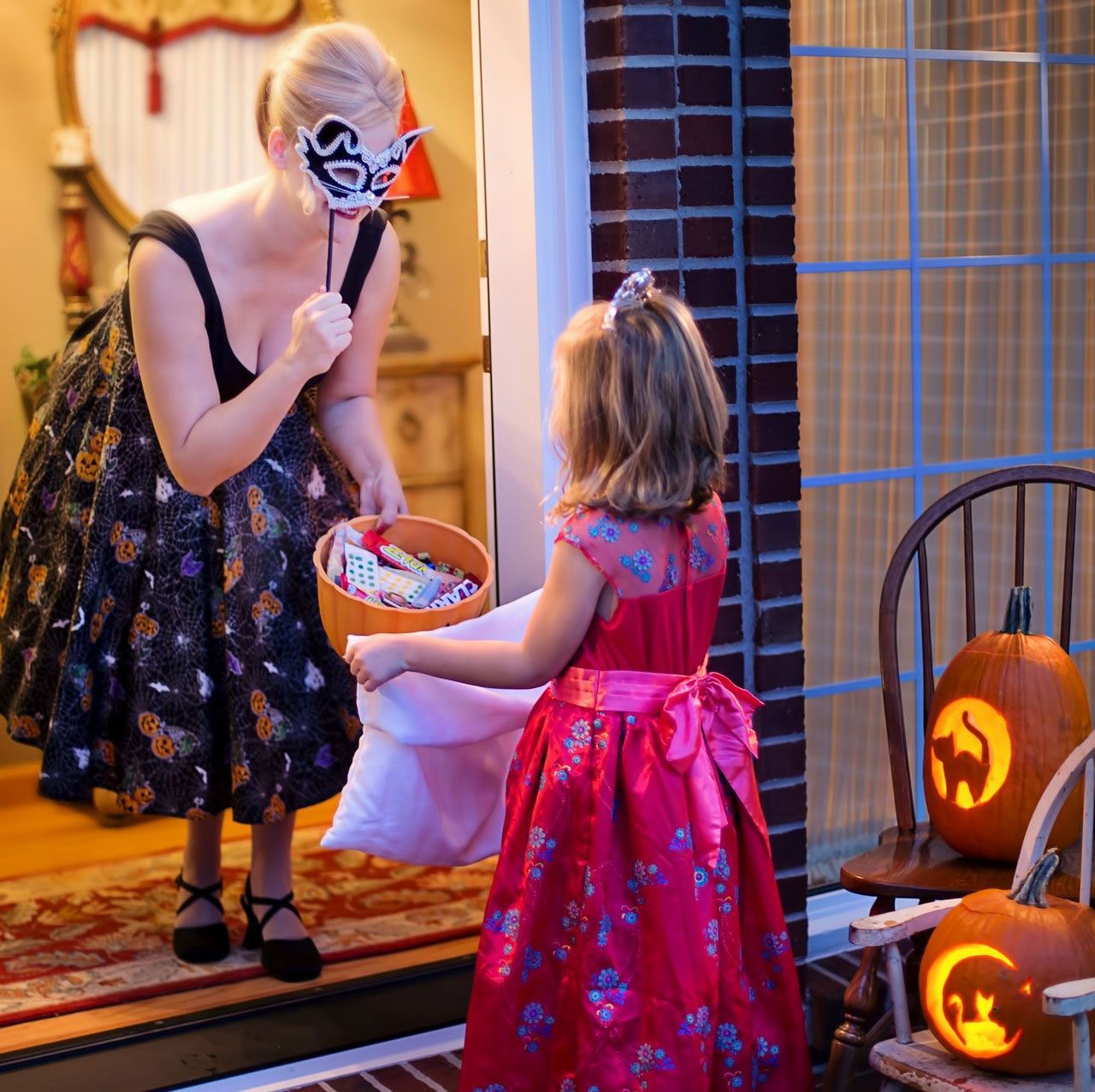 Enter A Costume Contest
While there are many Halloween events around Oahu, many recommend that you wear a costume to celebrate Halloween properly. You can choose to be entertaining or scary. Shop for your costume once you arrive in Hawaii, or bring your full costume with you in your luggage.
Either way, there are a few contests that take place. Some are for kids, and others are for adults. It's not uncommon to find ones that offer a prize, too.
A few venues are well-known for their costume contests on and around Halloween:
HB Social Club

Salt Lake Shopping Center

Aloha DanceSport Center

Honolulu Beerworks

Kualoa Ranch
Many of the resorts will have their own Halloween activities, and you may want to inquire about a costume contest, too.
Don't be afraid to go all out with your Halloween costumes and makeup. Locals and tourists alike enjoy getting dressed up for Halloween. Plus, once you're in costume, you can take advantage of the many trick or treating opportunities around the island.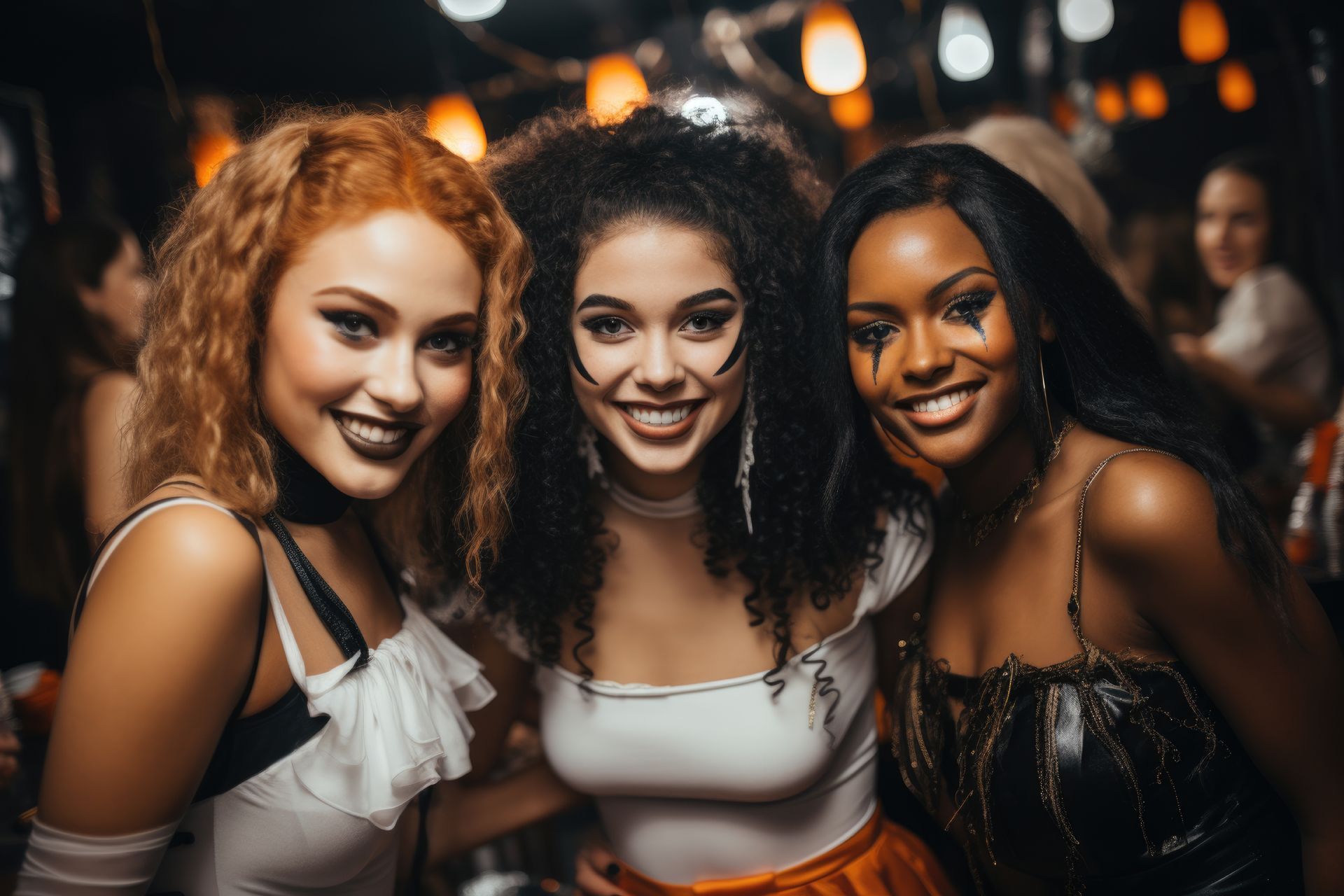 Visit Haunted Houses
When it comes to Halloween activities, Oahu has plenty of options since there are spooky places. Paranormal experts have been checking places around the island for decades. Not only do some places have scary sounds, but some even have some bone-chilling apparitions.
There are a few Oahu landmarks that go beyond the traditional haunted house:
Iolani Palace (known for being a haunted plantation)

Morgan's Corner

Nuuanu Pali Lookout

Manoa Falls

Pacific Aviation Museum Pearl Harbor
Since some of these places are a bit off the beaten path, like Manoa Falls, be sure that you take a guided tour. Especially if you're going at night, know that you're more likely to see an apparition. What a way to celebrate Halloween, right?
If you're really looking for a spirit, you may also want to bring an infrared thermometer or EMF sensor with you.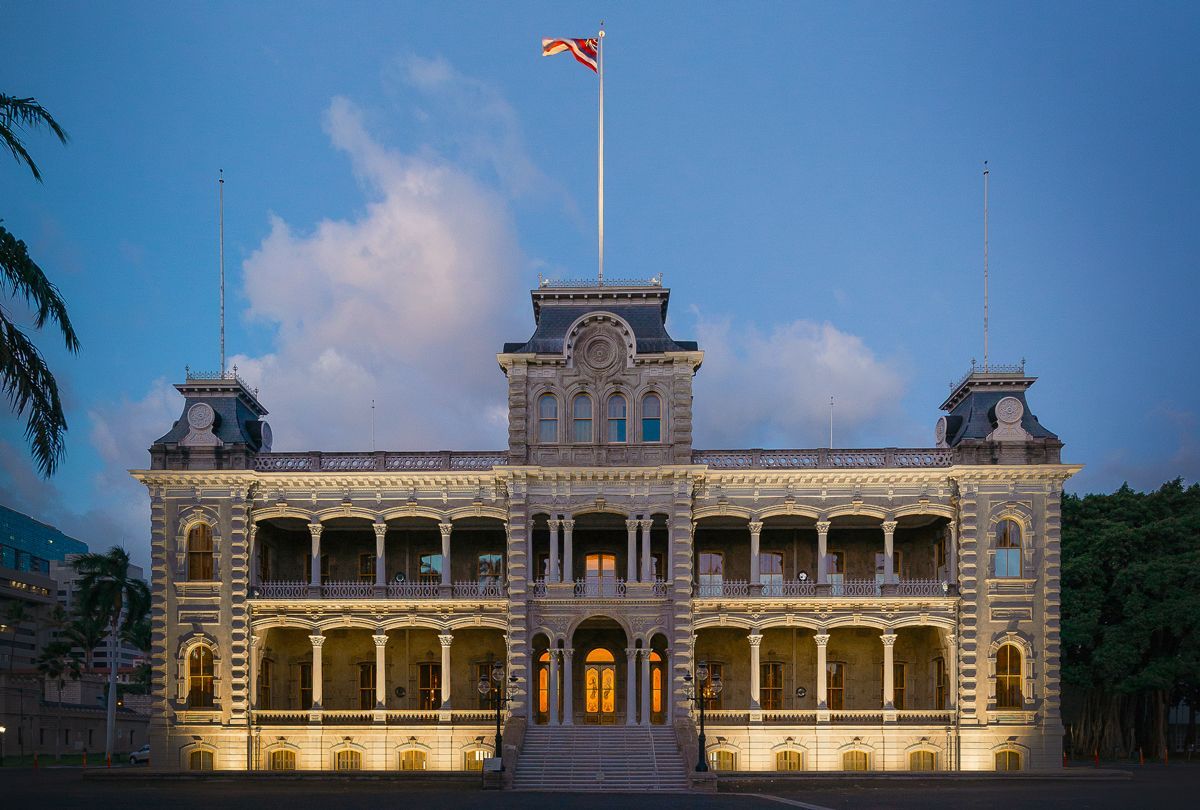 Attend A Spooky Science Workshop
While the Grossology Science Camp is designed for kids, parents, too, will enjoy all the fun that is had. This event takes place at KidzArt Hawaii, which is located in Kailua.
The workshop is typically offered for kids between the ages of 6 and 11. It's a total of five classes, so you can choose to let them attend all of them or drop them in for just one day.
The "gross" science workshop is held right before Halloween. This means that kids can take what they learn to re-enact on Halloween night or any other night of the year.
Slimy, squishy, and stinky aspects of science will be explored. Kids will participate in the experiments using a hands-free approach.
The workshops are designed for parents to drop the kids off. As soon as you pick the kids up, you'll get to see what they've made. Plus, you'll hear them talking about it for hours after. You may also be given a list of ingredients so that they can do the experiments they learned about again and again.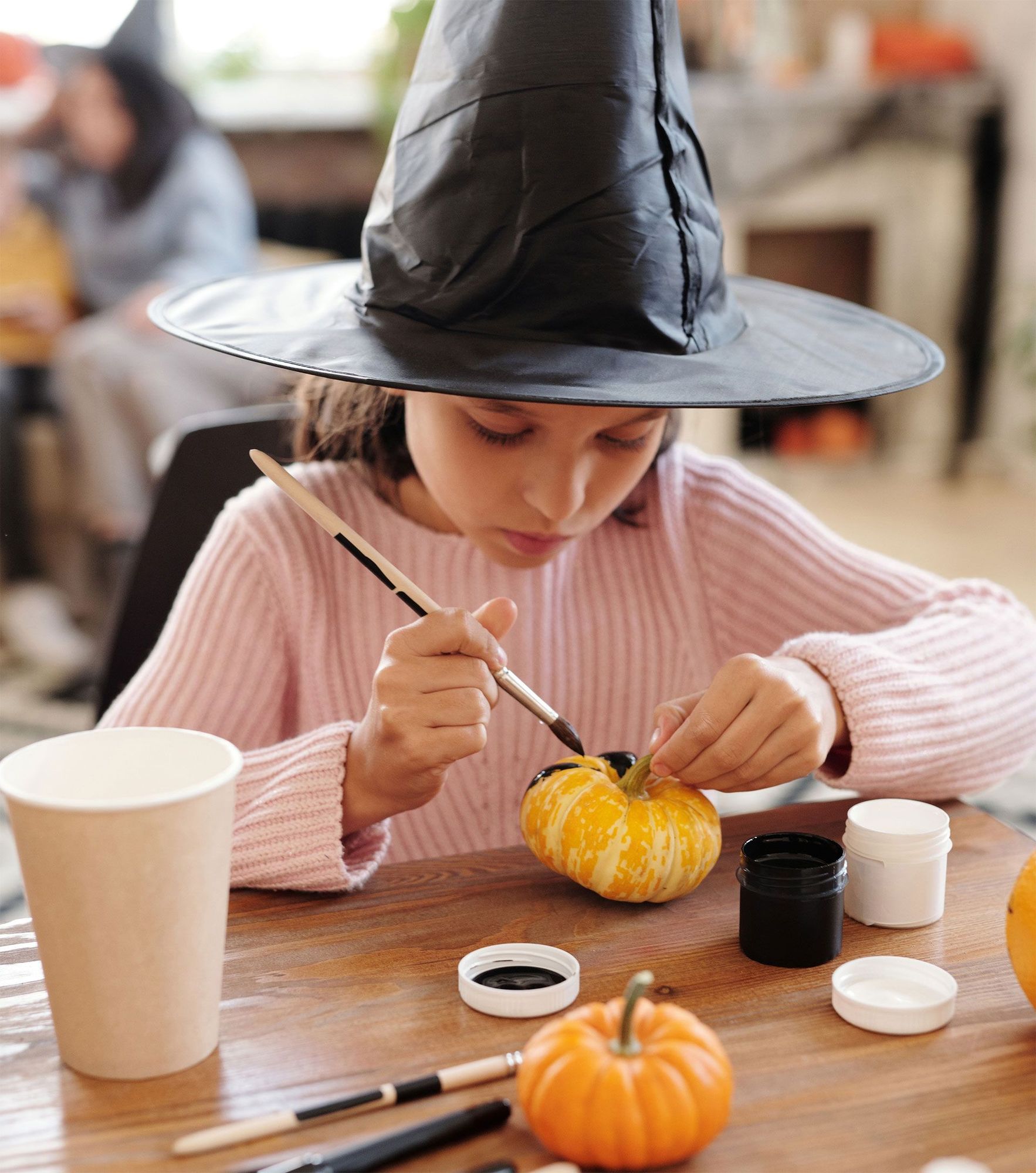 Entertain The Kids With Family Friendly Events
Halloween in a fun and safe environment is important when you're in Oahu with the family. You don't want to take kids anywhere where they may get too scared or find themselves surrounded by too many people.
The good news is that Halloween in Oahu can be quite family-friendly as long as you know where to look for the fun.
Hawaii Kai Towne Center
Every year, there's a different theme to this Halloween event. Typically, you bring a canned good as a donation so that you can enter for free. There will be games, rides, as well as a costume contest. It's one of the top Halloween events, and it's one day only.
Keiki Costume Ball
This event is celebrated a week before Halloween night at the Children's Discovery Center. Kids get to dress up, enjoy a carousel ride, crafts, and games. There is also trick or treating throughout the center. Space is limited, so be sure you plan ahead by registering your kids.
Outdoor Movie Nights
Various places will offer an outdoor movie night that will play a kid-friendly spooky movie. There will be an admission cost as well as concessions, so you can plan accordingly.
If you have older kids, you may want to check out some of the scariest haunted houses that are created to leave you screaming as you make your way through the maze of horrors.
Check these ones out:
Skeleton Key Hawaii

Scare Hawaii

Trail of Fears
Be sure that you find out if there are age limits. If you do plan on taking young kids, find out if there's a night where the scares are a bit tamer.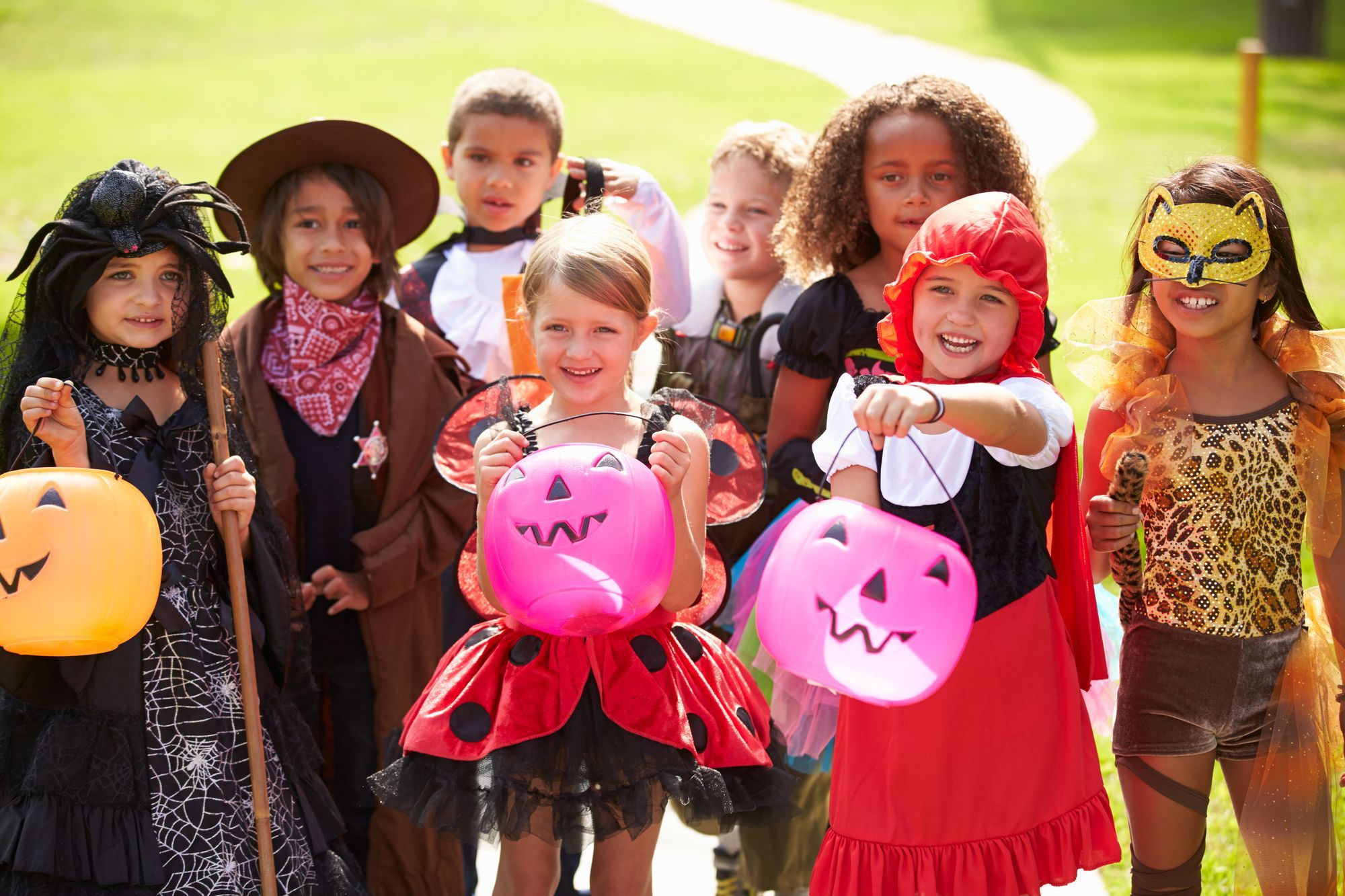 Make Reservations At Halloween Themed Restaurants And Bars
If you really want to have fun with your Halloween festivities, find out about the themed restaurants and bars. These will allow you to try cocktails that are dedicated to a haunted Halloween, complete with glowing liqueurs, dry ice for smoky effects, and more.
One Halloween event you won't want to miss is Nightmare Honolulu, which is a pop-up bar at the Ala Moana Center.
Of course, you'll also want to call around to some of the top breweries and bars to see how they plan on wishing everyone a Happy Halloween for the month of October.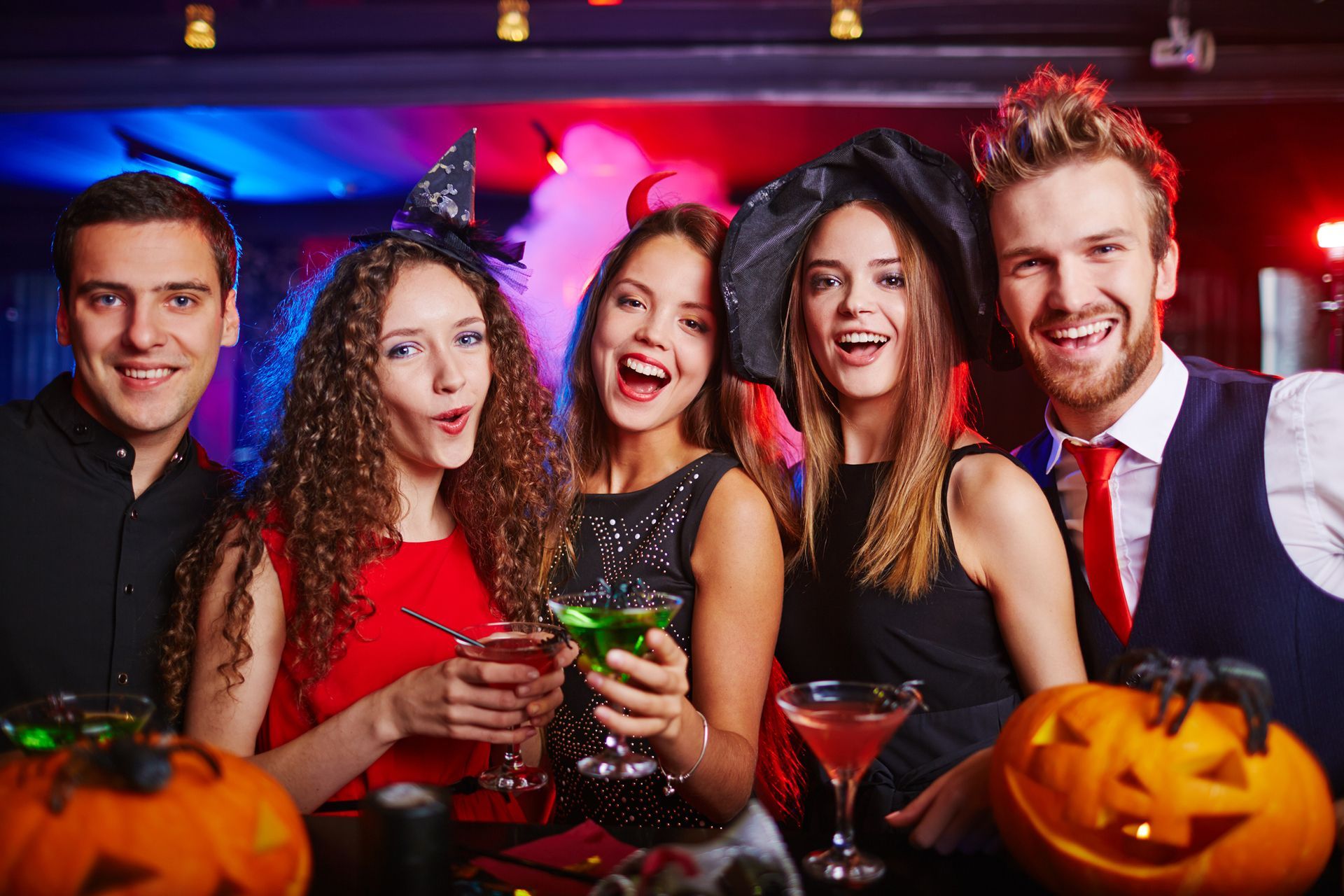 Celebrate Haloween In Oahu With Us
When you're in Oahu on or around Halloween, it's important to focus on the history of the island as well as go in search of spooky fun. That's where Aloha Circle Island Adventure comes in. You can get a tour of Oahu during the spooky season, making it more exciting to learn about all of the different sights. With so many tours available, there's one that's right for you.
Start exploring the bus tours that are best for you and your group today.