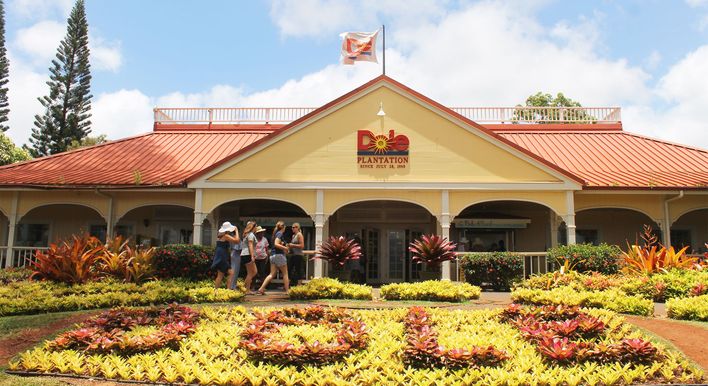 We invite you to join us for the ultimate full-day, action-packed tour that will guide you to the finest sights on Oahu, and leave you in total amazement. Featuring 16 Points of Interest, it is our talented tour guides that will show you the best that Oahu has to offer. Diamond Head, Dole Plantation, Byodo-In Temple, Secret Beaches, Coffee & Macadamia Farms, Incredible Views & Photo Opportunities, and Swimming and Snorkeling with Turtles are just a few highlights that you will experience with us!
It's our Tour Guides that will make all the difference in this action-packed day! They will spoil you rotten by telling funny stories, giving their knowledge of Hawaii, singing songs (Kanikapila), and sharing with you the precious culture of Hawaii. This tour will bring you relaxation, excitement, and all the emotions in between. We are ready to show you some major fun and give you the lay of the land. Aloha & E Komo Mai!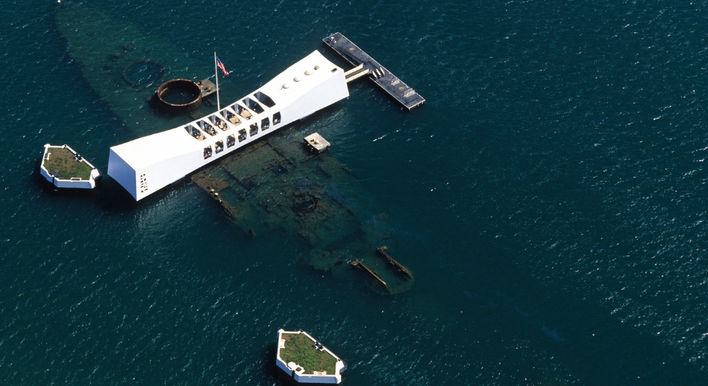 With around 2 million visitors per year, Pearl Harbor is the #1 visitor attraction in the Aloha State. Drawing people from all corners of the globe, the Pearl Harbor experience is fun, educational, and impactful. We invite you to come experience history and appreciate the importance that Hawaii played during a significant time in global history.
The most iconic monument at Pearl Harbor is the USS Arizona Memorial pictured above, and it's the focal point of this tour. If you are looking for a half-day activity with lots of 'bang for the buck,' this tour is the perfect option.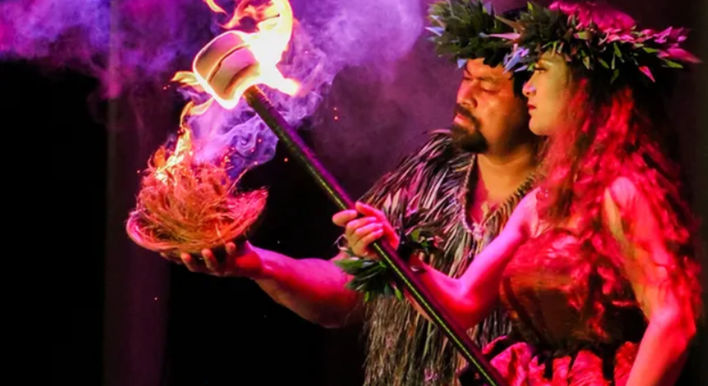 Duration
2 hours 30 minutes
Join us on a voyage across Ka Moana (the ocean) and experience the cultural chants, dances & songs from some of the many islands that make up Polynesia. Witness the beauty of Hula ʻAuana from Hawaiʻi, the fast-paced ʻoteʻa from Tahiti, impressive Samoan fire-knife performances, and more!
Located at the iconic Aloha Tower - an iconic symbol of Hawaiʻi and one of the most recognizable landmarks in the state. Known as a "Welcoming Beacon" for visitors, now a tropical garden oasis home to Ka Moana Lū'au.