Oahu has incredible weather all year, so you can't go wrong with a summer vacation with the family or a romantic getaway with your sweetheart. While most people consider the weather on Oahu to be the best out of all the Hawaiian islands, it is still important to find out the best time to go to Oahu so you don't run into undesirable conditions.
The best time to visit Oahu with regards to the weather, available accommodations, and crowds would be the low season in early April and May and again in September and early October. These are considered the low-season months or shoulder seasons.
A tour we think you'll love
Stick around to find out more about each season and what you can expect to find once you arrive in Oahu.
Why 2023 Is The Best Time To Visit Oahu?
Regardless of any challenges Hawaii may have faced during the pandemic, the state is projected to see record numbers of visitors flood back to visit Oahu in 2025. If you're planning to visit the Hawaiian islands during the shoulder seasons of 2023 or 2024, then you've chosen one of the best times to visit Oahu before the droves of people return.
Here at Aloha Circle Island Adventures, we like to help our visitors make the most out of their trip to Oahu by taking them on comprehensive tours that include the best the island has to offer. From temples to beautiful locations like Waikiki Beach, you're sure to encounter every unmissable detail about this stunning location in Hawaii.
Head to our site or call ahead to ensure we have a tour available for your vacation dates!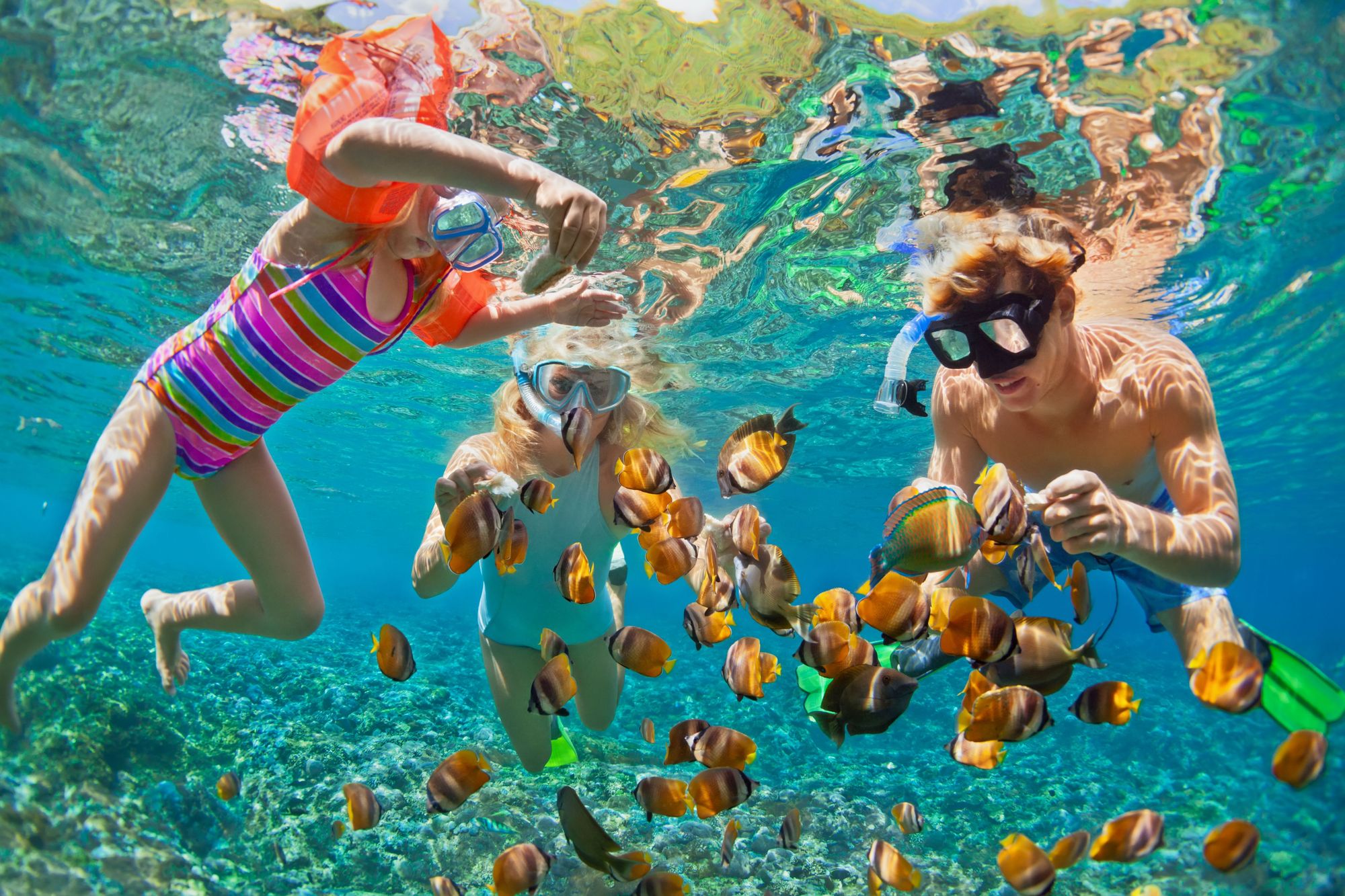 What You Need To Know About Hurricane Season On Oahu
Hurricanes and tropical storms don't typically cause any concern for Oahu, but it's always a good idea to keep an eye on the weather if you plan your trip during hurricane season.
Hawaii's hurricane season is from June to November, and though hurricanes rarely meet the island, recent years have seen an increase in storm activity on the island. This is why it's vital to monitor conditions as you plan to visit Oahu.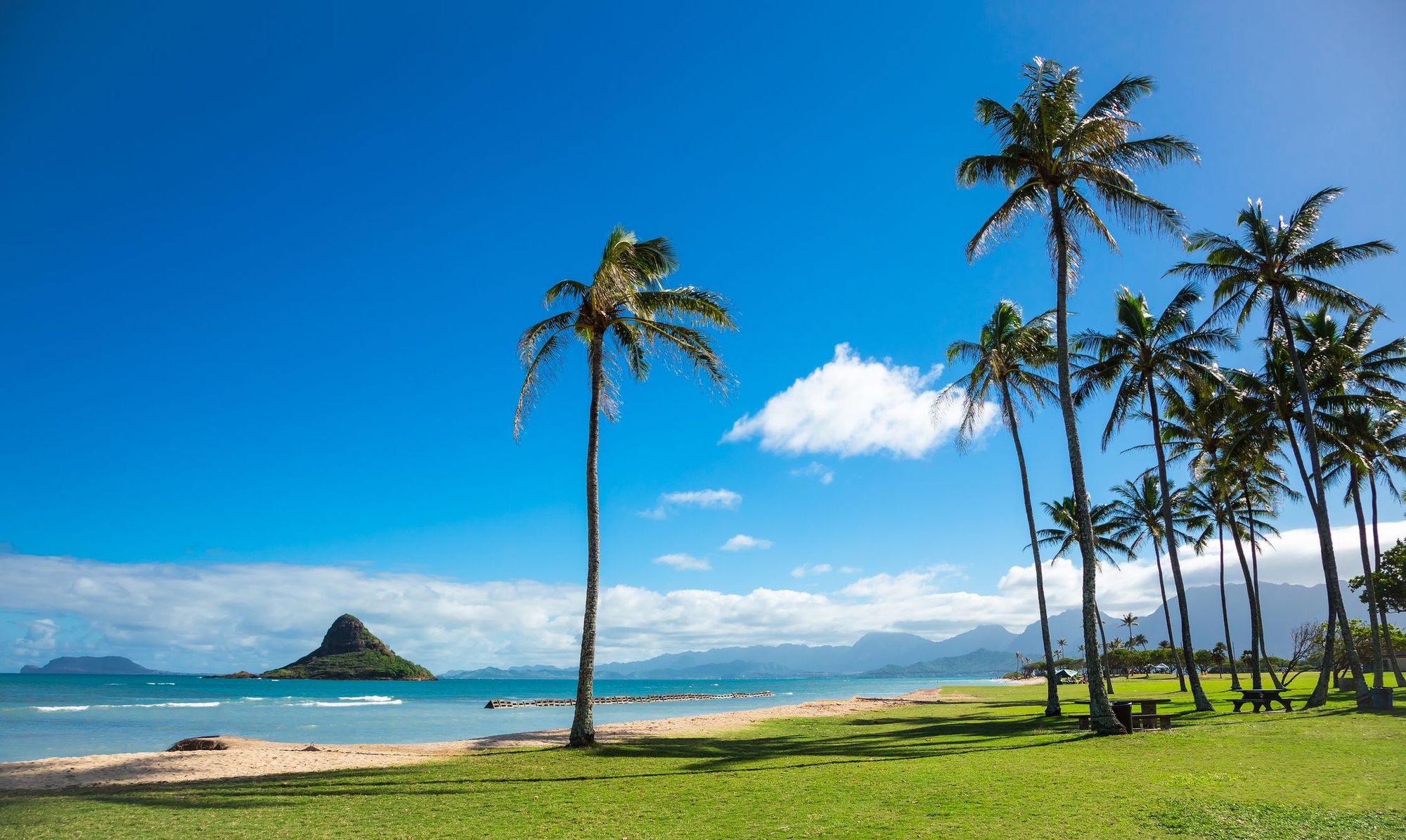 What To Expect On Oahu For Spring Break
Traveling to Oahu during the early spring months is the best time to go to Oahu! The weather is still cool and pleasant, and there are far fewer tourists to contend with when booking excursions or spending time at a beach. By June, the crowds will start to increase, so if you want to avoid them, it's best to come earlier during the low season.
While having fewer crowds to contend with is always a bonus, it's also the driest time of the year in Oahu, so you'll be able to enjoy the tropical climate without worrying about getting caught in the rain. The only times to avoid Oahu in the spring might be during Golden Week and mid-June when crowds are more significant. Golden Week is typically held in April and is a national holiday bringing lots of visitors from Japan to celebrate Japanese holidays on the island.
Oahu Events To Check Out In Spring
Oahu is a popular island for many reasons. Not only is it a beautiful paradise, but the locals host exciting events for every season. During the slower shoulder season, you can catch events like the Waikiki Spam Jam in mid-April celebrating one of the local's favorite foods.
On Memorial Day at Ala Moana Beach Park, there is a moving ceremony hosted every year called Lantern Floating Hawaii. The event doesn't cost anything, and participants launch floating candle-lit lanterns into the water by the hundreds in remembrance of lost loved ones.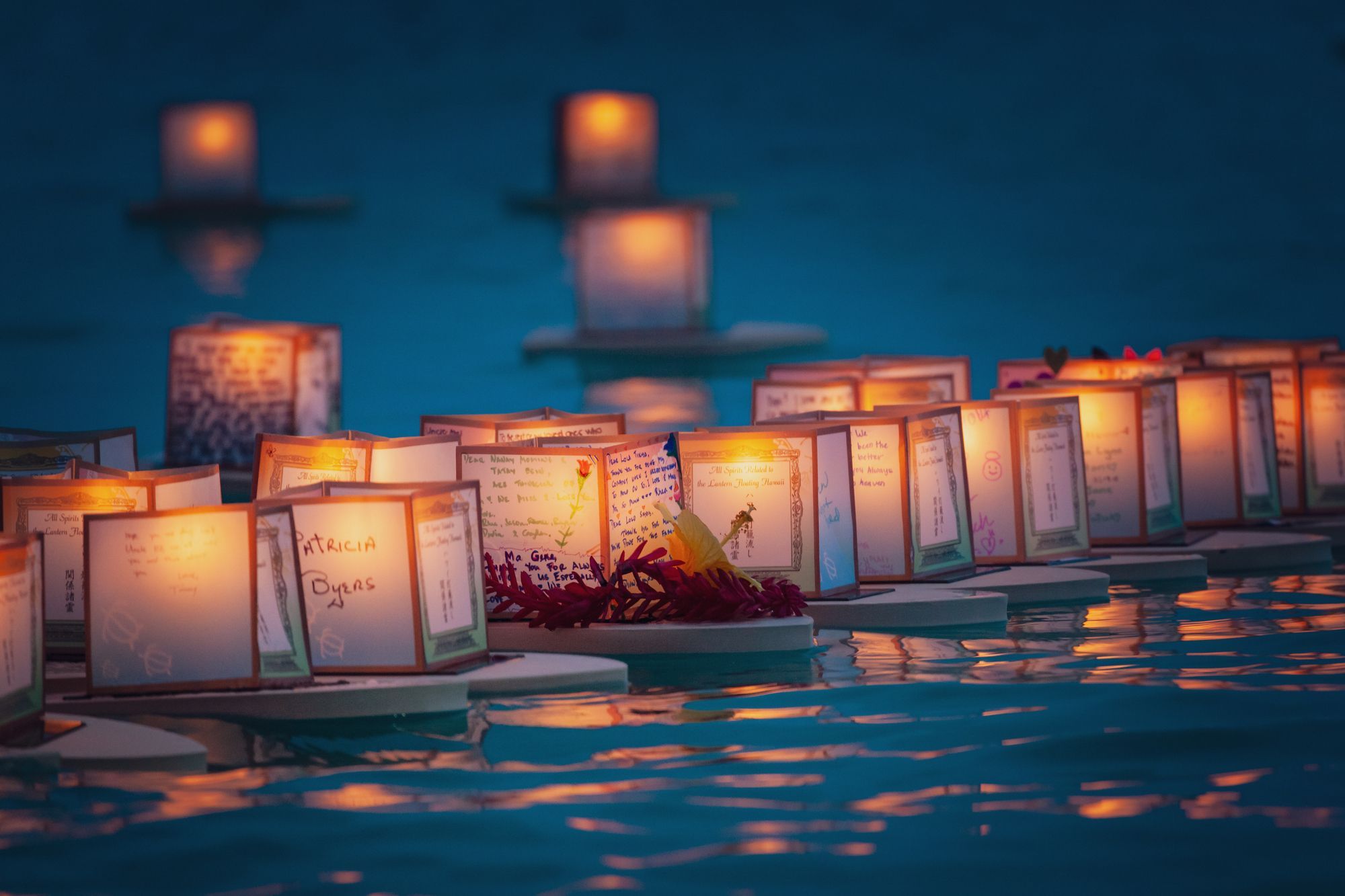 Visiting Oahu In The Summer
The weather is always warmest in Oahu during the summer months from July to September, with an average temperature in the 80s, which means families start to swarm the island for an Oahu vacation. You can still enjoy the warm weather with fewer tourists if you plan to visit Oahu in September as the crowds start to clear out.
Summer Events In Oahu
During the summer in Oahu, there is an event called Aloha Festivals that lasts an entire month in September. The event is free, and guests can get to know all about Hawaiian heritage together during the peak season.
There's another Hawaiian festival, the Made in Hawaii Festival, hosted during the summer peak season in August that showcases local culinary and artisanal professionals so that guests and locals alike can support the talented people of Oahu.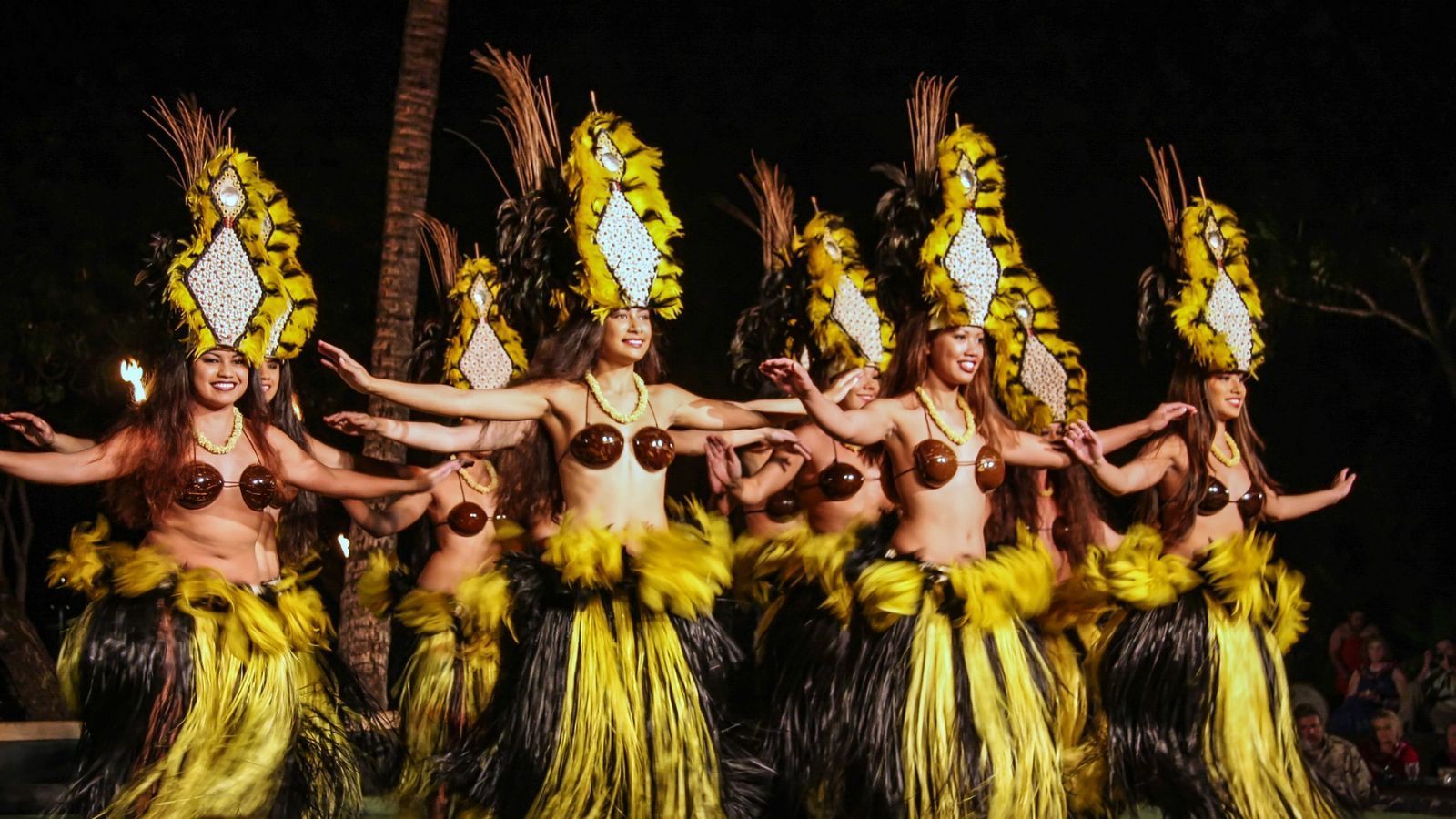 What To Expect If You Visit Oahu In The Fall
If you're not necessarily sold on warm tropical weather, you can always head to Oahu for a fall getaway from October to December. Keep in mind that when the temperature cools down, the rainy season typically arrives in Oahu at this time. This is a great time of year to catch decent waves off the North Shore of Oahu, with the best waves rolling in between late December and February.
If you play your cards right and wait patiently enough, you just might catch a glimpse of the majestic humpback whales that migrate to the area to enjoy the warmer waters.
Fall Events In Oahu
In October, the Hawaii Food & Wine Festival brings in chefs from all over the globe to showcase their finest cuisines for the three-week festival. From November to December, those seeking big waves off the North Shore of Oahu can participate in the Van's Triple Crown event.
At the end of the year, starting in mid-December, you can catch fireworks often at Waikiki Beach for a stunning light display over the water. There are other festivals and events that take place to celebrate the coming of a new year, so keep an eye out for these events during your fall getaway.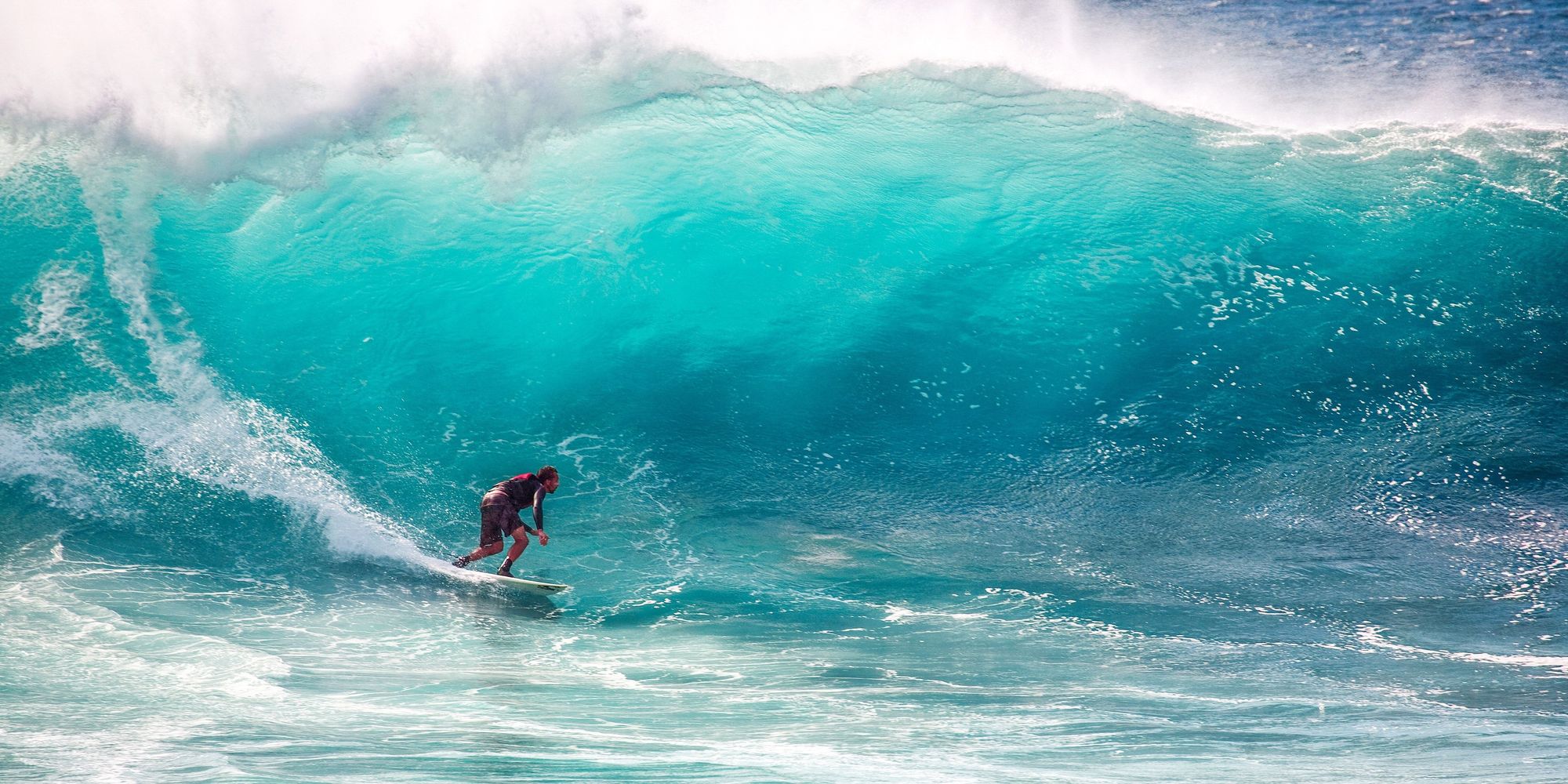 Winter Visit In Oahu
The low season on Oahu is definitely evident during the cooler winter months of January through March. The winter season also sees a fair amount of precipitation, so it's always wise to pack a light jacket in case you catch a chill in the tropical climate.
The rain typically falls early in the winter, so you can expect to have more dry conditions if you schedule your trip to visit Oahu in March. Though this is the rainy season in Oahu, you're not likely to see much of the wet stuff. Just make sure you come prepared for anything if you plan to visit Oahu during this time.
Check Out These Winter Events In Oahu
Since 1999, the Sony Open has come to Hawaii and raised nearly $20 million for nonprofit organizations during the charity golf tournament.
If you're searching for something a bit less sport-heavy, then the Honolulu Festival might be more up your alley. This winter festival is an unmissable event that teaches visitors about the peaceful and harmonious relationship between the Hawaiian people and those in the Pacific Rim Region. There's dancing, music, local cuisine, and even fireworks displays to watch over the water during this exciting festival experience.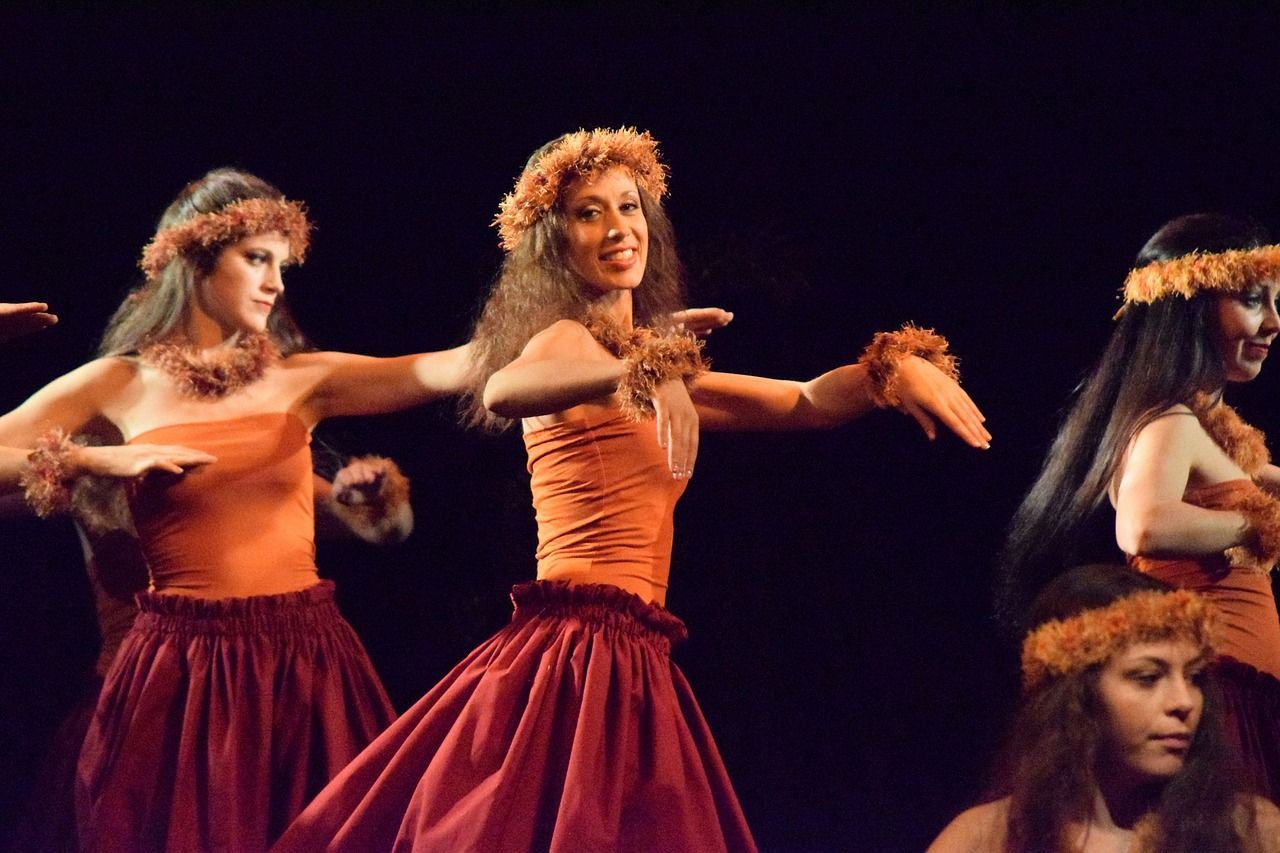 Get The Most Out Of Your Visit To Oahu
There's so much to see and do in a beautiful place like Oahu, but the guides here at Aloha Circle Island Adventures want to help you capture the very best this island has to offer.
We have tours that take you to 16 different locations throughout the island, including North Shore excursions and trips to Waikiki Beach or the Byodo-In Temple.
We don't want you to miss a thing when you come to Oahu, so head to our website to check out our tour options and book your favorite package today.